Into The Tentertainment Unknown Part 2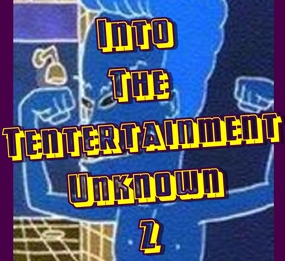 The second instalment of local artists inspired by the upcoming Tentertainment 2015. Turn it up to 11 and give your ear'oles a treat!
Track listing:
8 Car Attach - So goodbye
Luke Jackson - Father's Footsteps
The Carter Burton Trio - In Deed
The Doctorates - Backseat
The Dredgermen - Be I A Man, Be I A Beast?
Fred Clark - All Down To You
The Soundcasters - Get Outta My Sight
Kaleidophone - What You're Made Of
Dorey The Wise - Rise And Fall
Kelly Bourne - Someone Like Me
Nina Clark - Sugar
Henry Feral - Stamen Fist
Thomas Ashby - Eat My Heart Out
The Floodgates - God Knows
Van Susans - Rat Race